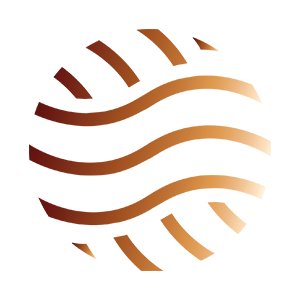 Congratulations on purchasing
The Solfeggio Crown Chakra 963
Meditation!

Your downloads are below, but we've gone the extra mile and emailed them to you also. You'll see there are two versions. The first is the full meditation, including some instructions from Ray. Once you've got the instructions down though, you can just jump straight into the meditation, over and over again.


Enjoy!